I did this section because I'm always curious about who's behind the website and what kind of a person allows sports cars or guitar tube amplifiers to consume all their free time. . . I created the original RX-7 website because I wanted to create the site I was looking for but couldn't find after I bought my RX-7 in 1992. You can contact me at: robinette at comcast dot net.
I'm a retired Air Force Major and I love cars and motorcycles. I also own a 2006 Honda S2000 (wife's car), a 2003 Suzuki GSX-R1000, a 2005 Harley V-ROD, a 2004 Honda CRF450, a Honda XR-50 and Ruckus, a 2012 Ford F250 diesel truck and 2012 Miata.
My first car was a new 1980 Mustang Turbo Cobra. As a college senior in 85 I bought an 83 Porsche 911 Super Carrera. That was a great car for college and pilot training. I got married in 88, sold the Porsche and picked up an 88 Honda CRX (there's a lesson in there for you single guys). When the CRX was totaled by a red light runner I replaced it with an 88 Nissan 4x4 pickup. I got tired of the 4x4 and replaced it with a 99 Civic. I missed the truck so I traded in the Civic for a 2003 Toyota Tacoma. I sold the RX-7 in 2000 and went sports car-less until 2005 when I purchased a 2001 S2000. I got the Mini Cooper in 2008 for its great gas mileage as a commuter car (and it's a total freakin' blast to drive). In 2012 I traded the Tacoma for a 2012 Ford F250 diesel 4x4 truck to serve as a race car tow vehicle. In 2016 I sold the S2000 race car but we still have my wife's '06 box stock S2000 in the stable. In June 2016 I sold the Mini Cooper and bought a 2012 Miata (3rd generation) for purely street use. I really like it.

Major Rob
Current Ride - Boeing 737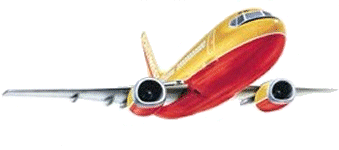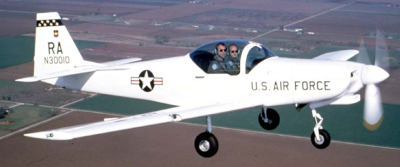 The F-15 Eagle

The Lockheed C-141B Starlifter

I earned an FAA Aircraft Mechanic rating while in high school, flew helicopters in the Army, was a pilot member of the 1981 World Champion United States Helicopter Team and then moved to the Air Force to pilot the F-15 Eagle fighter, instruct in the T-41 and T-3 trainers and finish my military career in the C-141 Starlifter heavy cargo hauler. I retired from the Air Force in 2002. I'm currently flying for Southwest Airlines.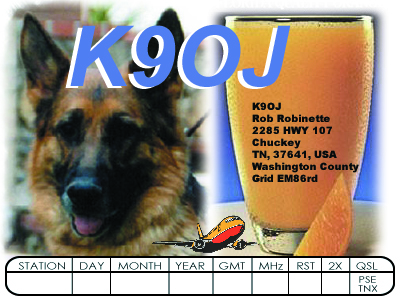 Amateur Radio operator since 1989.
2014 Gran Turismo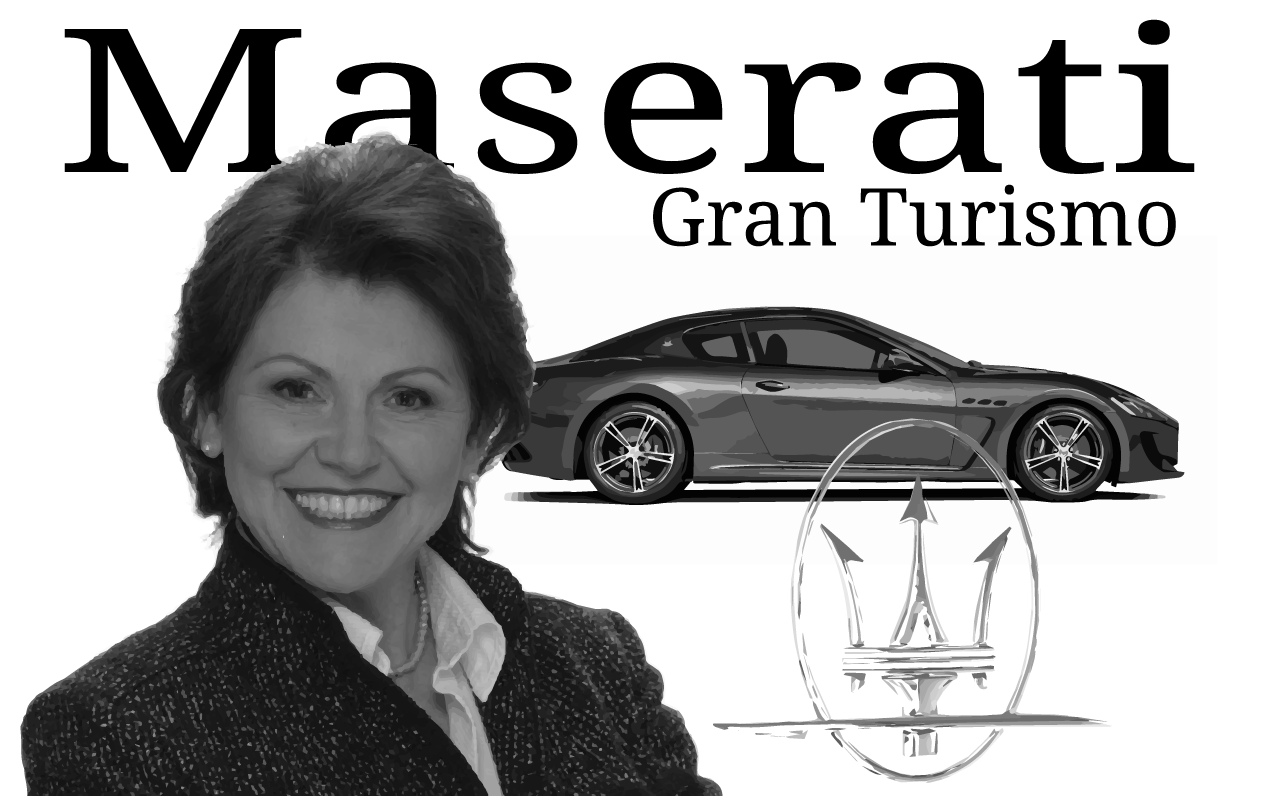 2003 GSX-R1000 Track Bike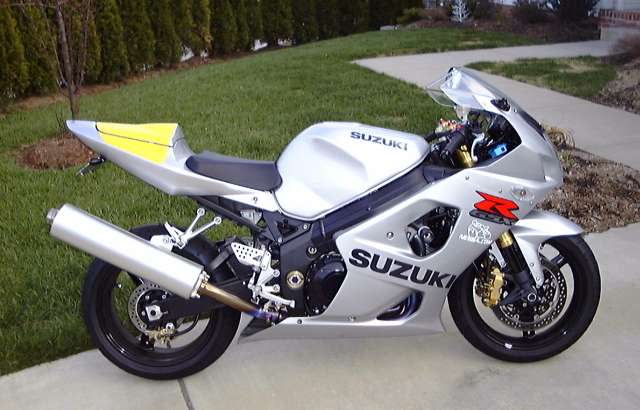 My Old 86 GSX-R750


05 Fat Tire V-ROD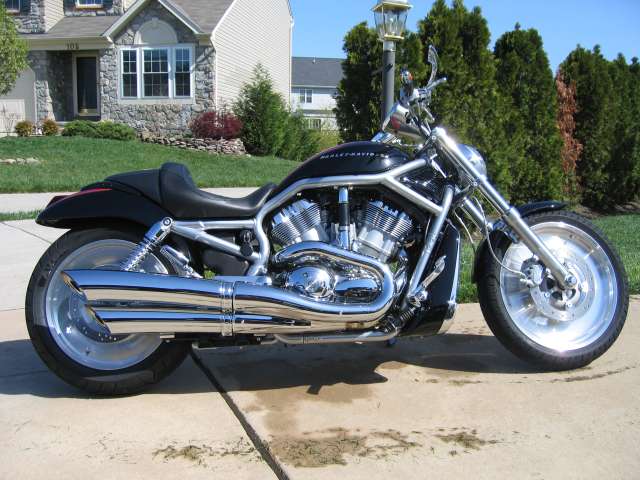 His & Hers Honda Ruckus Scooters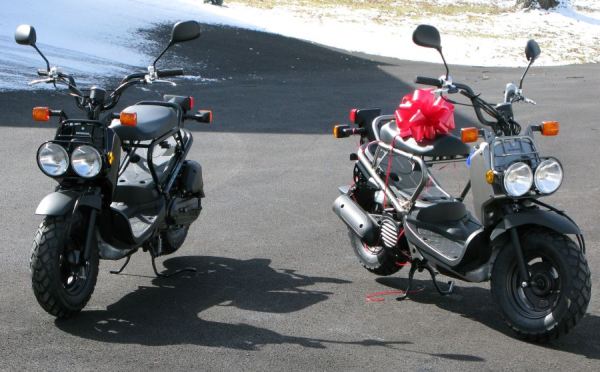 The Pre-Hardtop S2000

The Tow Rig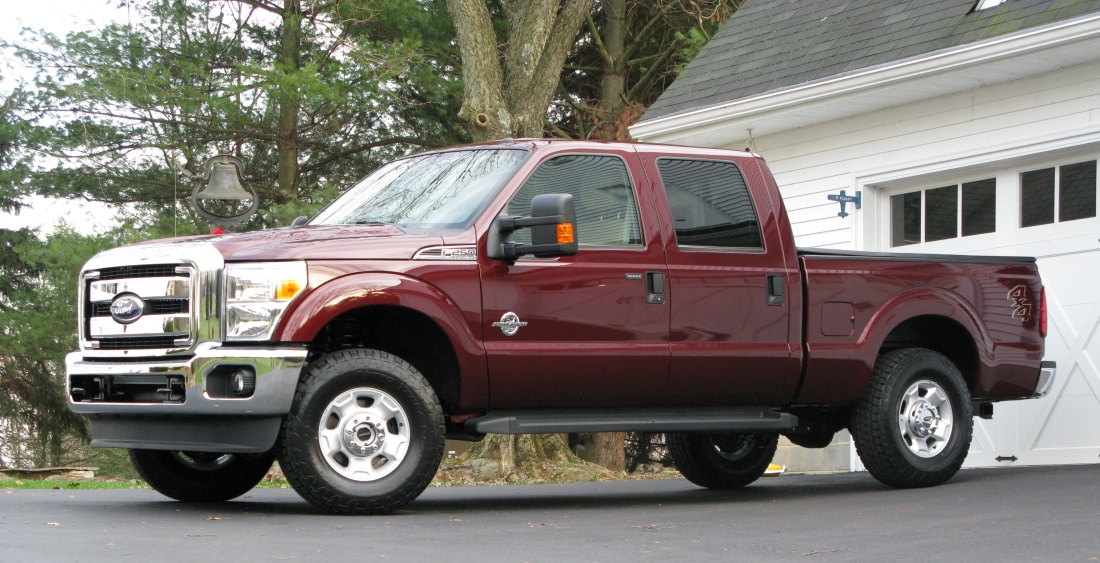 2012 Ford F250 Super Duty Diesel 4x4 Crew Cab Short Bed with 285/75/17 tires.
The Trailer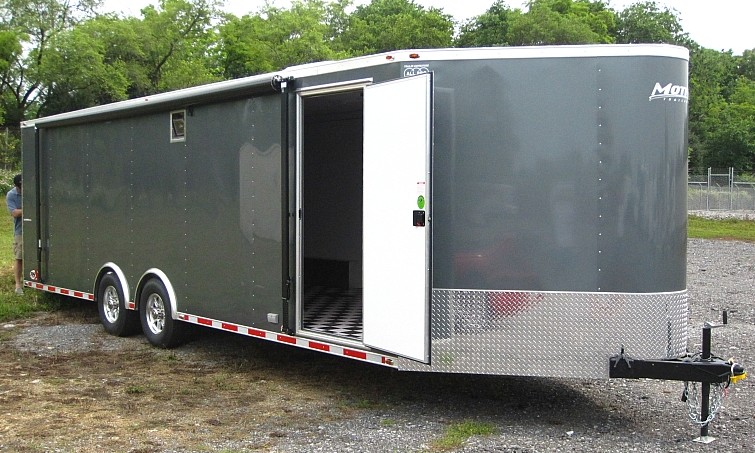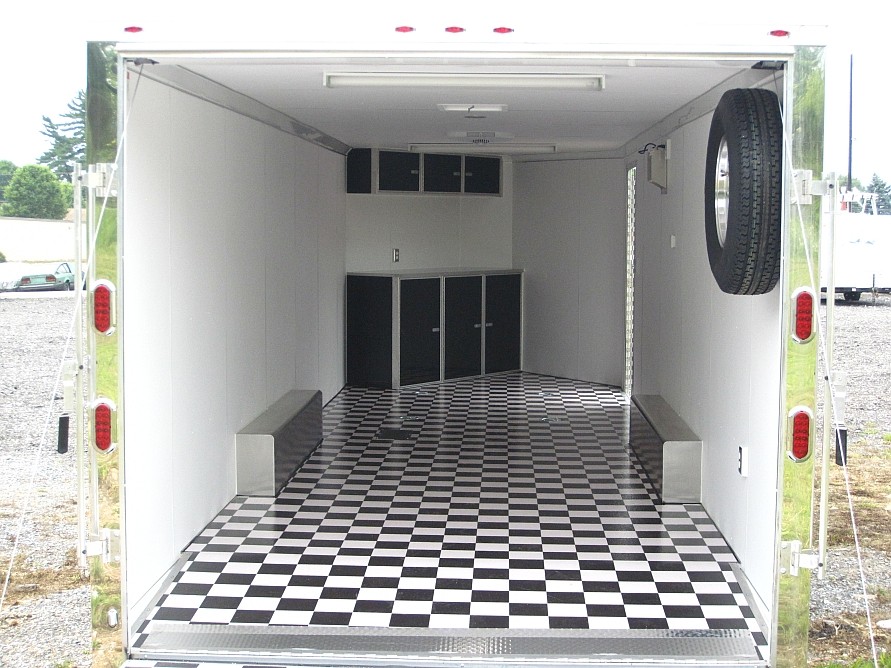 The Latest Roadster '12 Miata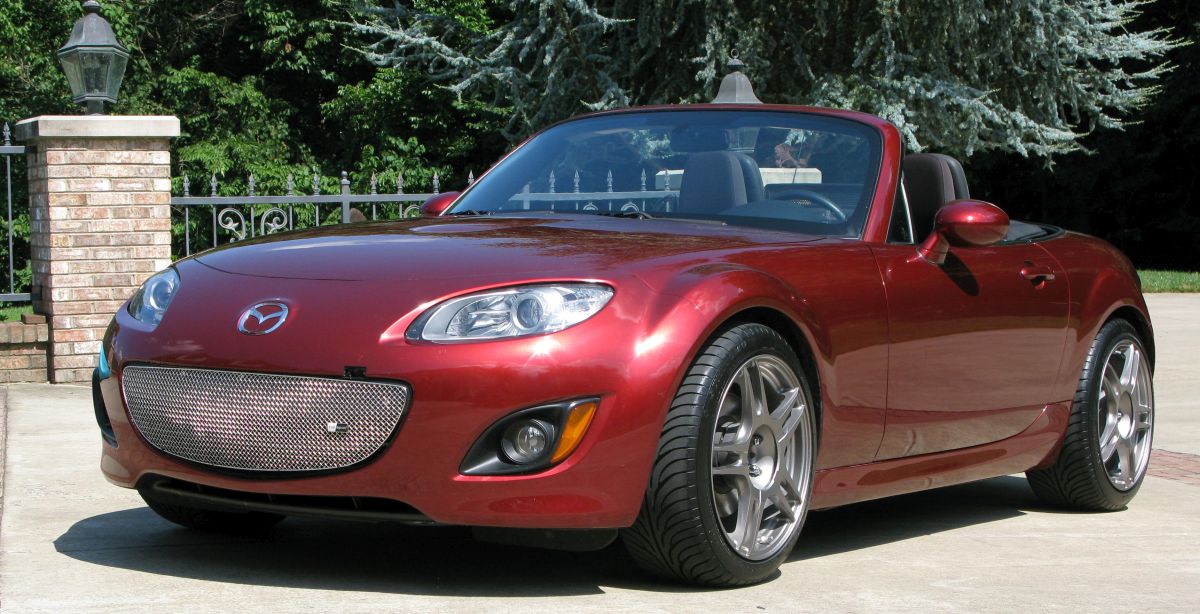 Flyin' Miata Stage II Suspension with Koni Sport adjustable shocks and adjustable front and rear sway bars, Kosei K5 17x9 wheels and Good-Win-Racing Street Single exhaust.
2008 Mini Cooper Daily Driver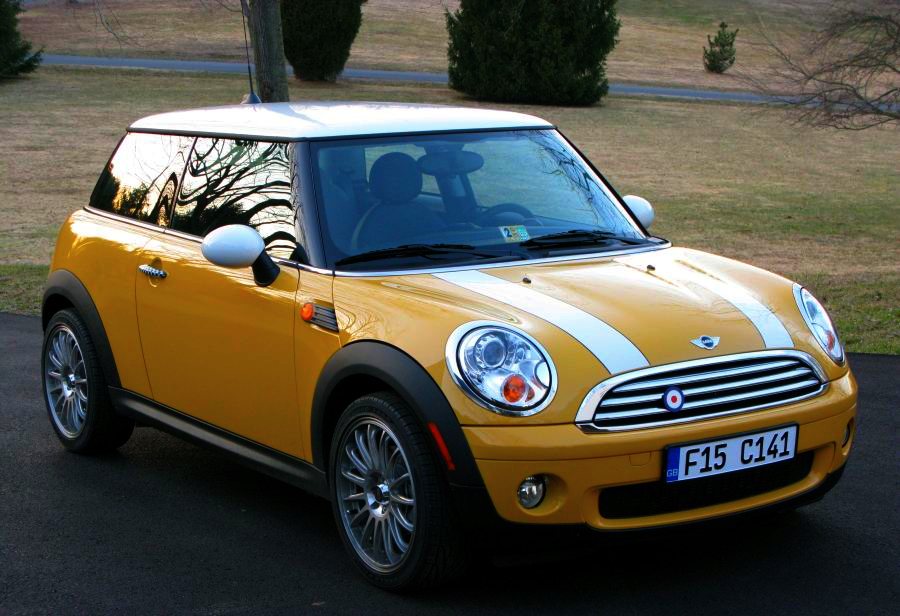 My old Mini (sold in 2016) Enkei GF1 17x7 wheels, Goodyear F1 All Season 205/45/17