I did this section because I'm always curious about who's behind the website and what kind of a person allows sports cars or guitar tube amplifiers to consume all their free time. . . I created the original RX-7 website because I wanted to create the site I was looking for but couldn't find after I bought my RX-7 in 1992. You can contact me at: robinette at comcast dot net.
I'm a retired Air Force Major and I love cars and motorcycles. I ride a 2003 Suzuki GSX-R1000, a 2005 Harley V-ROD, a 2004 Honda CRF450, a Honda XR-50 and Ruckus. I currently drive a 2012 Ford F250 diesel truck and 2009 C6 Corvette Z06.
My first car was a new 1980 Mustang Turbo Cobra. As a college senior in 85 I bought an 83 Porsche 911 Super Carrera. That was a great car for college and pilot training. I got married in 88, sold the Porsche and picked up an 88 Honda CRX (there's a lesson in there for you single guys). When the CRX was totaled by a red light runner I replaced it with an 88 Nissan 4x4 pickup. I got tired of the 4x4 and replaced it with a 99 Civic. I missed the truck so I traded in the Civic for a 2003 Toyota Tacoma. I sold the RX-7 in 2000 and went without a sports car until 2005 when I purchased a 2001 S2000. I got a Mini Cooper in 2008 for its great gas mileage as a commuter car (and it's a total freakin' blast to drive). In 2012 I traded the Tacoma for a 2012 Ford F250 diesel 4x4 truck to serve as a race car tow vehicle. In 2016 I sold the S2000 race car and in 2018 we sold my wife's '06 box stock S2000. We replaced the wife's S2000 with a Maserati Gran Turismo. In June 2016 I sold the Mini Cooper and bought a 2012 Miata (NC 3rd generation) for purely street use. I loved that car but in 2020 I gave it to my little brother and picked up a 2009 Corvette Z06. I am completely amazed by the cost/performance of the Z06.

Major Rob
Retired from Southwest Airlines in 2011 - Boeing 737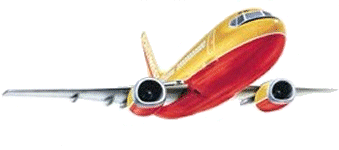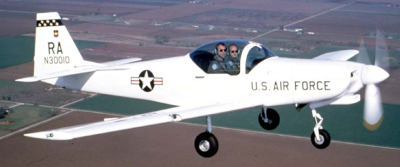 The F-15 Eagle

The Lockheed C-141B Starlifter

I earned an FAA Aircraft Mechanic rating while in high school, flew helicopters in the Army, was a pilot member of the 1981 World Champion United States Helicopter Team and then moved to the Air Force to pilot the F-15 Eagle fighter, instruct in the T-41 and T-3 trainers and finish my military career in the C-141 Starlifter heavy cargo hauler. I retired from the Air Force in 2002. In 2009 I won the NASA Mid Atlantic Region TTC time trial championship in my S2000 and it held the Summit Point TTR (time trial race car) track record for over two years. I'm currently retired and enjoying life in East Tennessee.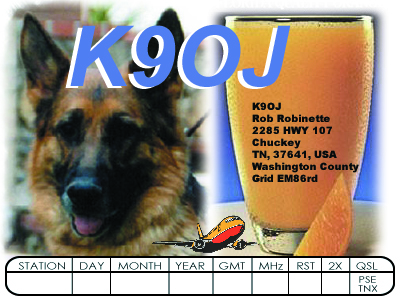 Amateur Radio operator since 1989.
2009 Corvette Z06

Made of aluminum and carbon fiber so it weighs only 300lbs more than the S2000 but comes with 505 all motor horsepower from the factory. Top speed is 198mph. The Gran Turismo weighs over 1000 lbs more. The Z06 is a freakin' monster.


2014 Gran Turismo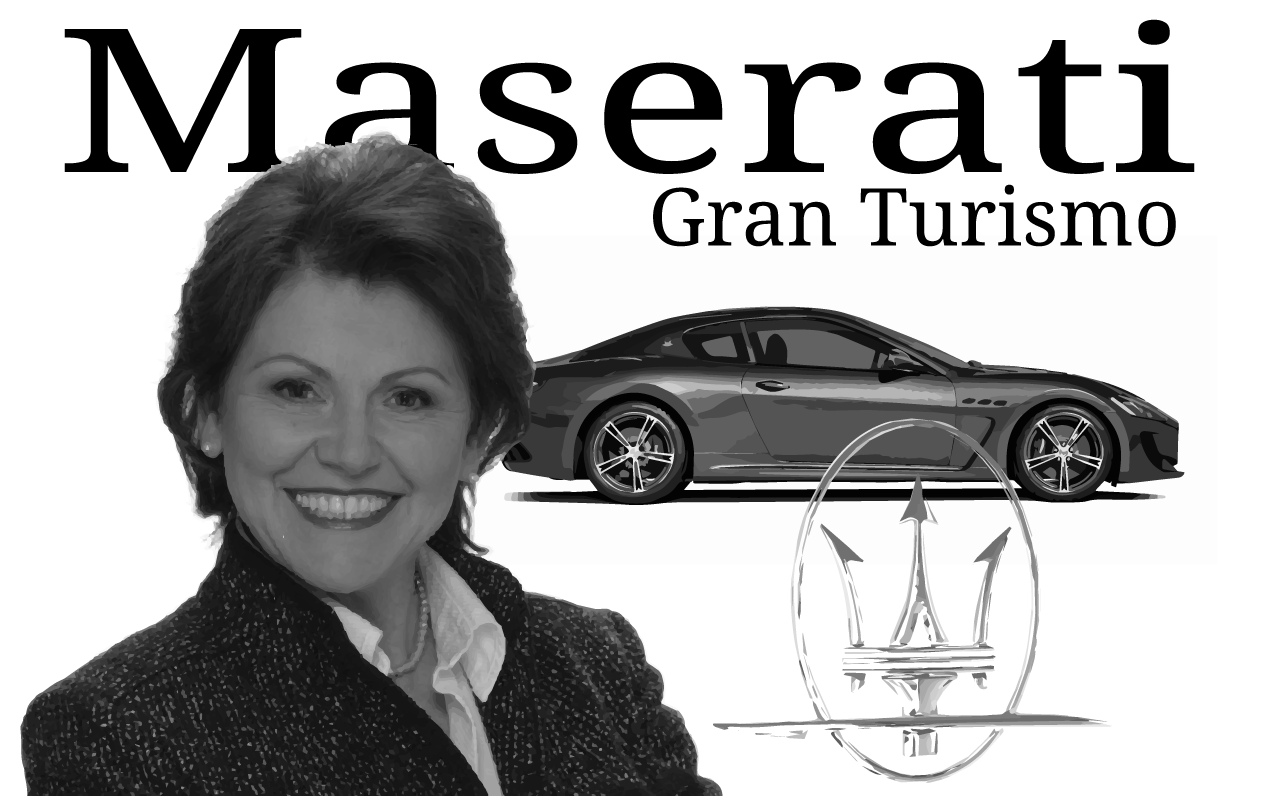 The Wife's car.
2018 Durango SRT 392

The Wife's truck. We bought it from friend and 2012 NHRA Pro Stock World Champion Allen Johnson. The 392 package takes the SRT to the next level.
1991 Honda ACTY SDX 4WD Micro Truck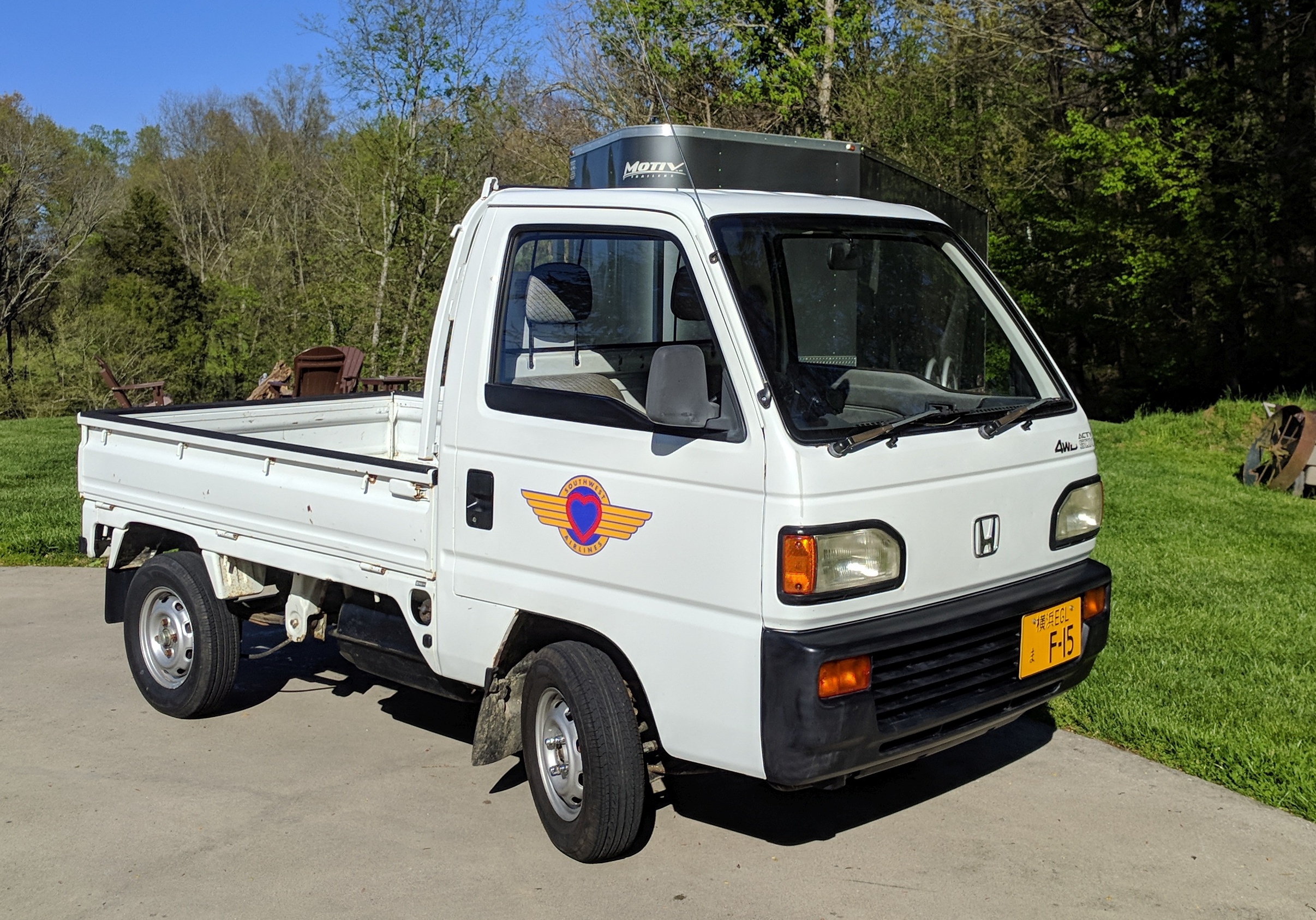 2003 GSX-R1000 Track Bike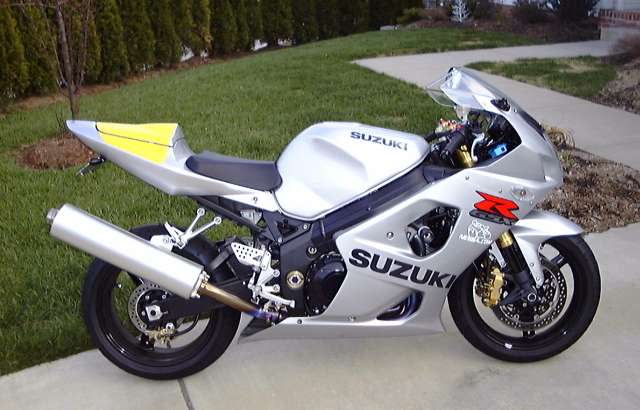 Sold in 2021 :(
My Old 86 GSX-R750


The 1992 Suzuki DR350 dual sport was a blast in the hills around Colorado Springs.
05 Fat Tire V-ROD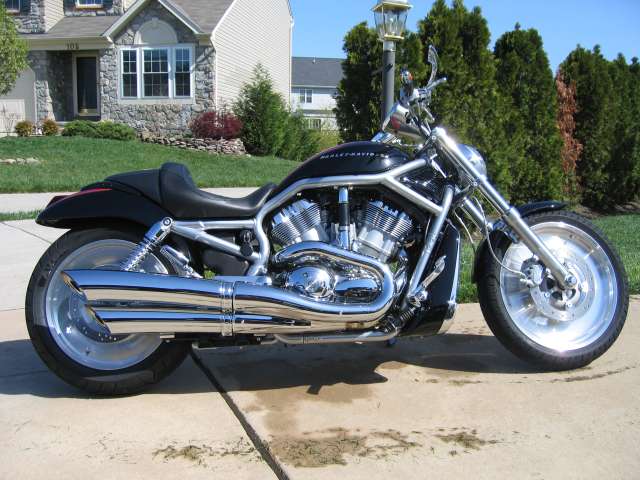 His & Hers Honda Ruckus Scooters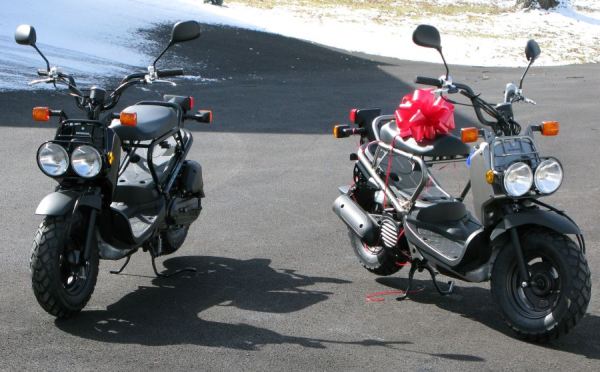 The Pre-Hardtop S2000

The Tow Rig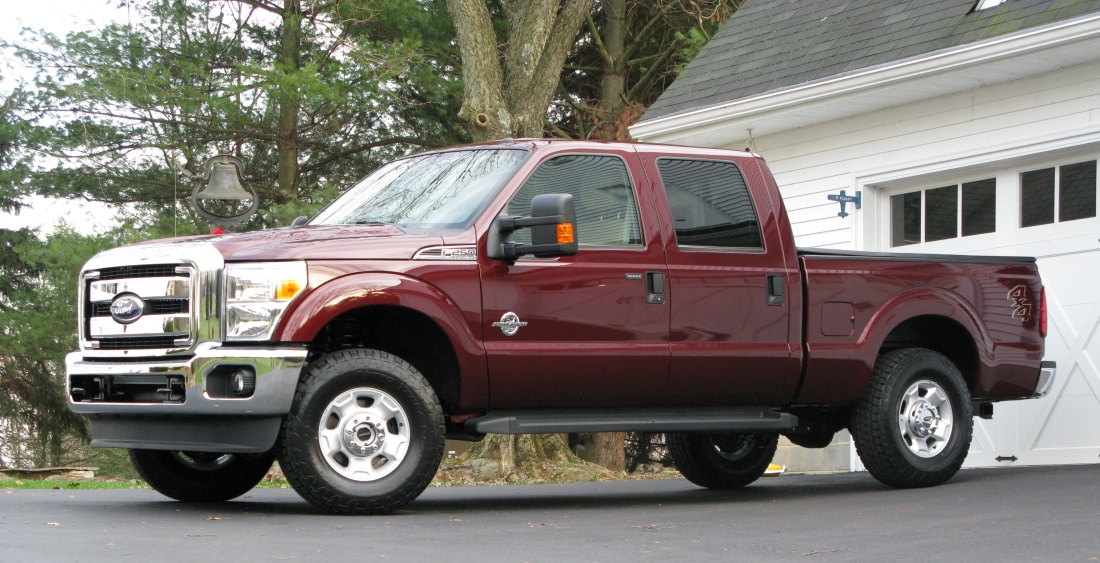 2012 Ford F250 Super Duty Diesel 4x4 Crew Cab Short Bed with 285/75/17 tires.
The Trailer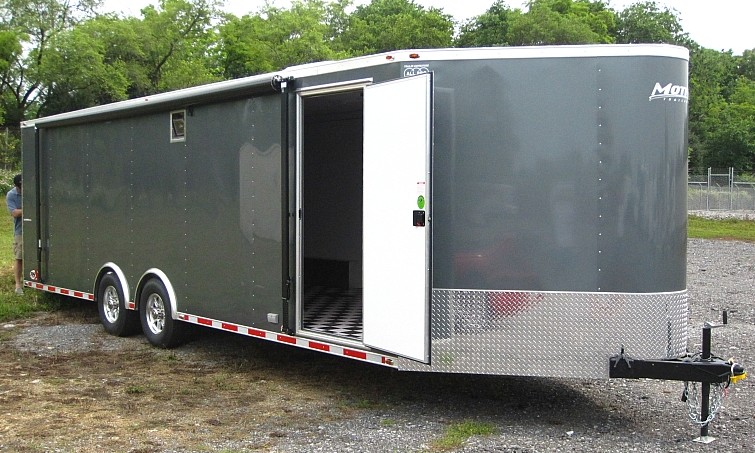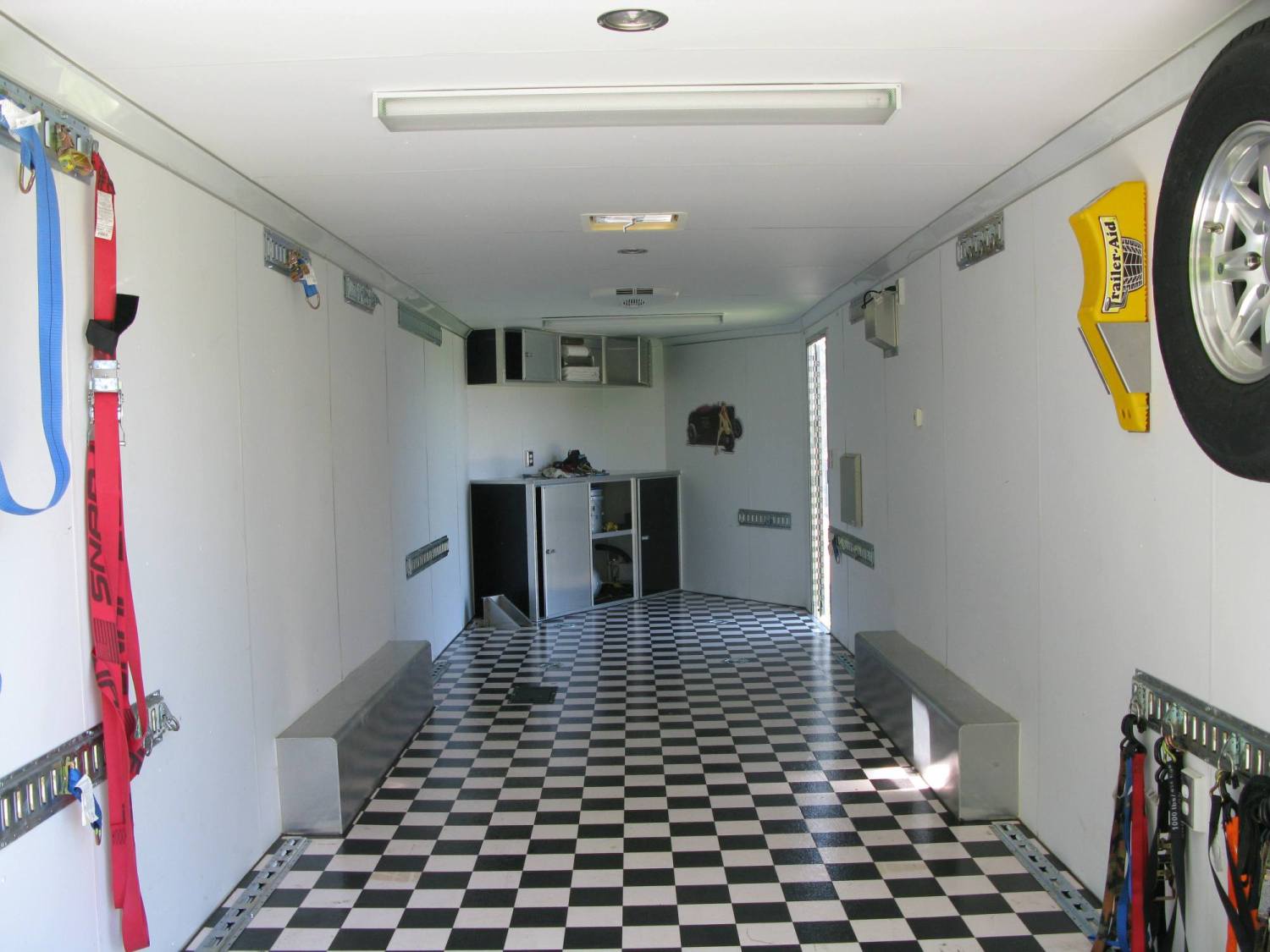 Sold in 2019.
2012 NC Miata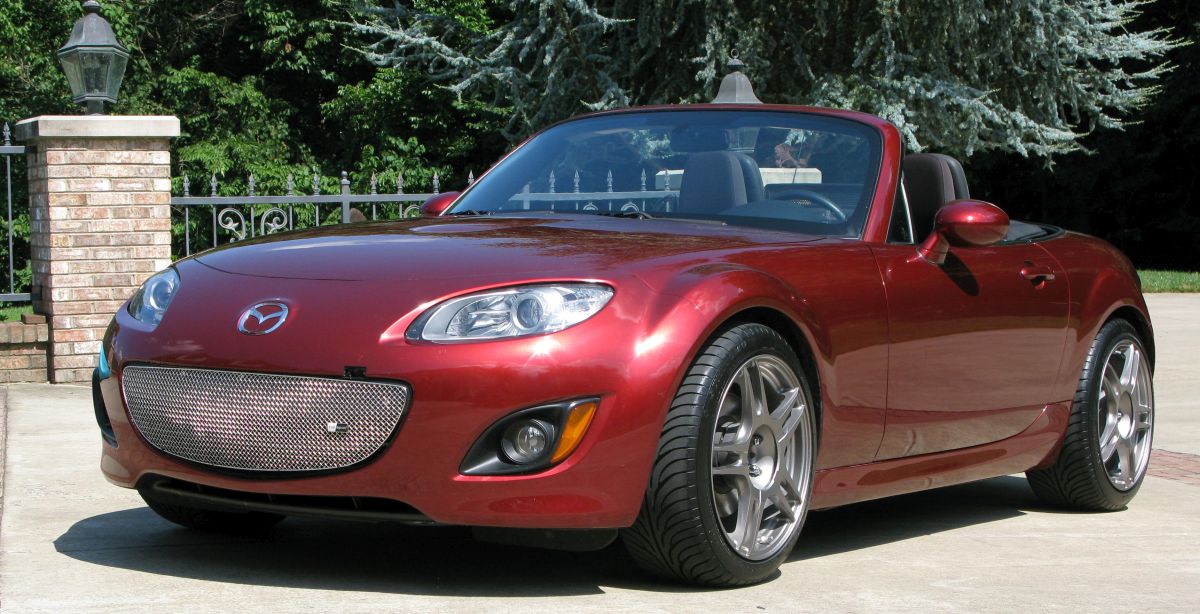 Flyin' Miata Stage II Suspension with Koni Sport adjustable shocks and adjustable front and rear sway bars, Kosei K5 17x9 wheels and Good-Win-Racing Street Single exhaust. I gave it to my little brother in 2020.
2008 Mini Cooper Daily Driver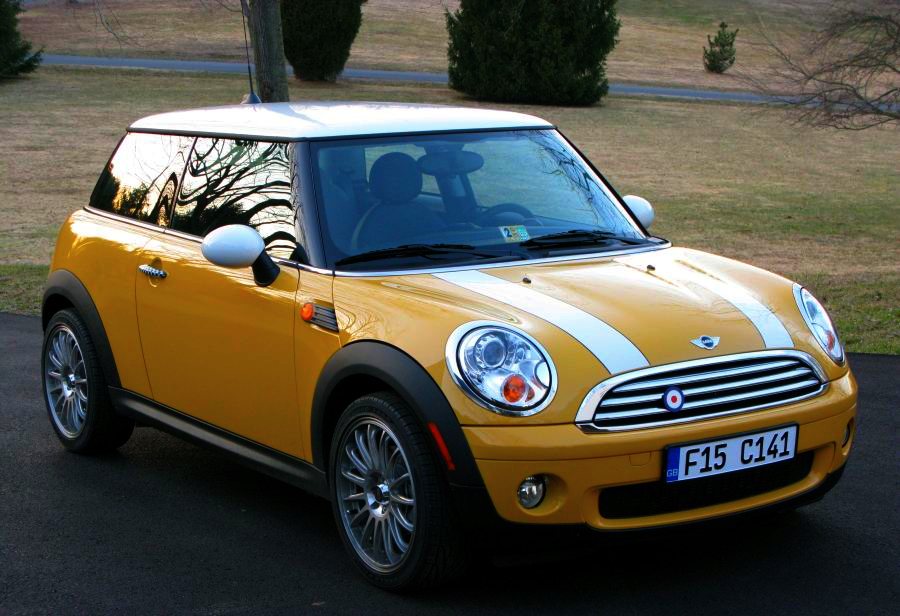 My old Mini (sold in 2016) Enkei GF1 17x7 wheels, Goodyear F1 All Season 205/45/17
My Favorite Driver Seat