Welcome to Rob Robinette's Tube Amplifier Website. I'm robrob on many amp forums and I freakin' love tube guitar amps. I have over 750 pages worth of tube amplifier information below so browse around and enjoy.

Having trouble finding what you need here? Search this website:
---
Note: All of my amp designs, Blackvibe, JCM800 Micro, Bassman Micro, RobRob Deluxe etc., are released under the Open Source Hardware Association license. You may build, modify and sell my designs without limit. All I ask that you include, "Design by RobRobinette.com" on your webpage and advertising.
How Tube Amps Work The non-electronic tech's guide to understanding electric guitars and tube amplifiers.
How Tubes Work How electrons flow through vacuum tubes.
Tube Amp Dictionary To help get noobs up to speed on tube amp nomenclature.
How to Build a Tube Amp My amp building tips.
Tube Amplifier Safety There's high voltage danger in that amplifier chassis.
How to Read Tube Amp Schematics It's easier than you think.
How to Voice an Amp Techniques for tweaking an amp's tone.
How to Draw Tube Load Lines You need to know this to really understand how tubes work.
Tube Guitar Amplifier Overdrive What goes on in a tube amplifier circuit when it's pushed into distortion.
How Spring Reverb & Tremolo Work Old School FX explained.
How the Ruby Solid State Guitar Amplifier Works How a simple solid state amp functions.
---
The Fender 5E3 Deluxe
How the 5E3 Deluxe Works My guide to understanding the classic 5E3 tube amplifier.
5E3 Deluxe Modifications I detail the modifications I did to my homebuilt Fender 5E3 Deluxe clone.
RobRob Deluxe Amplifier 5E3 Deluxe based amplifier incorporating many of my favorite 5E3 modifications.
Deluxe Models Fender's Deluxe amp went through many changes from 1946 to 2016, some major and some minor, but you won't find a bad sounding one in the bunch. See how the amp changed through the years with schematics shown for every model and how the changes affected tone.
Edge Deluxe Fender's new reissue 5E3 with a hand wired eyelet circuit board and a few mods.
My 5E3 Deluxe Build How I built my 5E3 Deluxe/Proluxe.
5E3M Deluxe Micro Amp The Deluxe Micro is another MajorValve© designed compact amp which attempts to capture the magic 5E3 tweed Deluxe tube guitar amplifier tone in an easy to build, two tube, 1 watt output practice amp.
5E3 and 5F11 Point-to-Point Layout Old, old school true point-to-point layouts.
---
Fender Blackface Amps
How the AB763 Blackface Deluxe Reverb Works The layman's guide to understanding the classic blackface tube amp circuit.
AB763 Blackface Modifications My favorite mods for the Fender blackface amps including the 65 DRRI & 68 CDR.
AB763 Amp Model Differences What's the difference between a blackface Tremolux, Vibrolux and Super Reverb?
AA1164 Blackface Princeton Reverb Best grab-and-go amp ever.
Build an AB763 Amp Tips on Building a blackface amp.
RR763 BLACKVIBE Build a no reverb, no tremolo, single channel version of the AB763 Vibroverb.
---
Fender Silverface Amps
---
Generic Tube Amp Modifications
Mods that apply to many tube amplifiers
---
Marshall Amps
How the Plexi, 2203 and JCM800 Amps Work Classic Marshall high gain amps are examined.
JCM800 6V6 and Micro Amplifiers 20 watt and 1 watt versions of the Marshall 2104/JCM800
---
General Tube Amp Info
How to Bias a Tube Amp Measure and adjust plate dissipation.
Tube Bias Calculator Let me do the math for you with this easy to use tube bias calculator. A 51 tube database means you don't have to look up your tube's dissipation rating.
Android Tube Bias Calculator App A free and ad free Android App for easy tube bias calculations.
Tube Amplifier Troubleshooting My technique for troubleshooting problem amps.
Tube Amplifier Startup Procedure Use this to power up a new, modified or heavily repaired amp.
How the TMB Tone Stack Works The Fender/Marshall/Vox Treble-Mid-Bass tone stack is more complicated than you think.
How the Death Cap and Ground Switch Work Do they work? Are they safe? Let's clear up the mystery.
"Widowmaker Amps" and why they need an isolation transformer.
5F6A Bassman Mods and Info Lots of modifications and info on my favorite amp, the 5F6A tweed Bassman.
Bassman Micro Amp The Bassman Micro tube guitar amplifier is a MajorValve© designed compact practice amp that's moderately easy to build, uses three 12A*7 tubes and puts out 1 to 3 watts of output power. The Bassman Micro's single channel preamp circuit is the 5F6A Bassman's Bright Hi channel and the phase inverter is from the earlier 5E6A Bassman.
Deluxe Micro Amp The Deluxe Micro is another MajorValve© designed compact amp which attempts to capture the magic 5E3 tweed Deluxe tube guitar amplifier tone in an easy to build, two tube, 1 watt output practice amp.
Champ Micro Amp A MajorValve© designed Micro version of the simple but great sounding late 1950's Fender tweed 5F1 Champ. The full size Champ puts out 5 watts of power and as many people have figured out, that's too much for apartment dwellers or basement practitioners. The Champ Micro tube guitar amplifier is compact practice amp that's very easy to build, uses two 12A*7 tubes and puts out 0.75 watts of clean output power which drives a Weber 12A125A 12" Alnico speaker very well. The Champ Micro's single channel preamp circuit was inspired by the 5F1 Champ's Hi channel. The Champ Micro features two stages of gain and a dual triode parallel single-ended 12AU7 power tube from the proven Deluxe Micro.
How Fender Input Jacks & Jumpering Work Graduate school level discussion of the classic Bright - Normal - Hi - Low input circuit.
Reverb & Tremolo Layouts for add-on reverb and tremolo.
My BootHillAmps.com SixShooter amplifier build Very cool 2 watt practice amp with grid biased preamp.
VHT Special 6 Ultra Mods Several modifications for a very cool hand wired and easy to mod amp.
Tube Amp Spice Analysis Use the free LTSpice program to simulate amp circuits to learn and tweak.
Telecaster Mods A few mods I did to my favorite guitar.
The Trainwreck Pages I really like Ken Fischer's article, The Trainwreck Pages, so I spent a crap load of time putting the original poor quality scanned PDF file through optical character recognition (OCR) and a bunch of editing to create high quality versions of his article. I created a web page, searchable PDF, Microsoft Word DOC and Open Office ODT files.
All my DIYLC layout diagrams are listed on this page.
How to turn your DIYLC layout file into a Doug Hoffman custom circuit board.
Glowing Tube Photography How to get cool photos of glowing vacuum tubes and amplifiers.
Suggested Tube Amp Reading My favorite tube amplifier books.
B9A Prototype Board Tube guitar amplifier layouts using the ValveWizard's B9A development board PCBs. The boards make for easy tube circuit prototyping and allow a modular mix-and-match approach to prototyping. It is easy to stitch together an amp using one B9A board with the Fender 5E3 Deluxe preamp with the 5F6A Bassman phase inverter and the Vox AC15 power amp.
---
If you are here to learn how tube amplifiers work I recommend you start with How Tube Amps Work and How Tubes Work, then read How the 5E3 Deluxe Works to see the differences between the super simple 5F1 Champ and the slightly more complex 5E3 Deluxe. Next read 5E3 Deluxe Modifications and Voicing an Amp to learn how changing components can affect the amp's tone.
I use the free program DIYLC (Do It Yourself Layout Creator) to create and edit all the layout diagrams on this website. All of the layout files are available for your download and use. You can browse all the image files and look for files with the .diy extension. Click on any file you want to download.
WARNING
Amplifiers have large capacitors that store enough electricity to kill even when the amplifier is unplugged. If you open an amplifier you MUST verify it is unplugged and no voltage remains in the capacitors before working inside it. See Amplifier Safety for more info.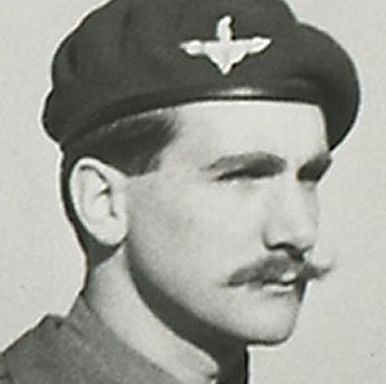 MajorValve says watch yourself inside that amp.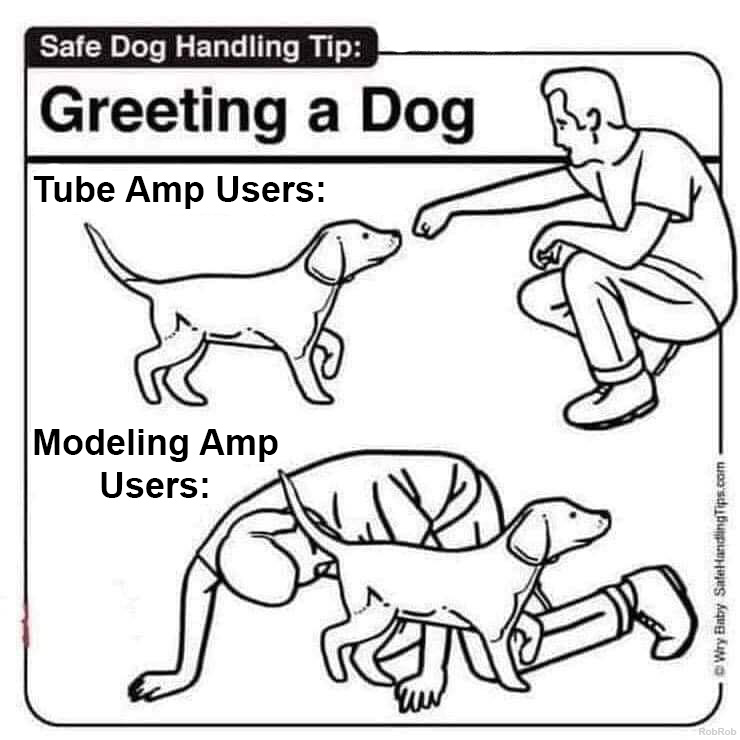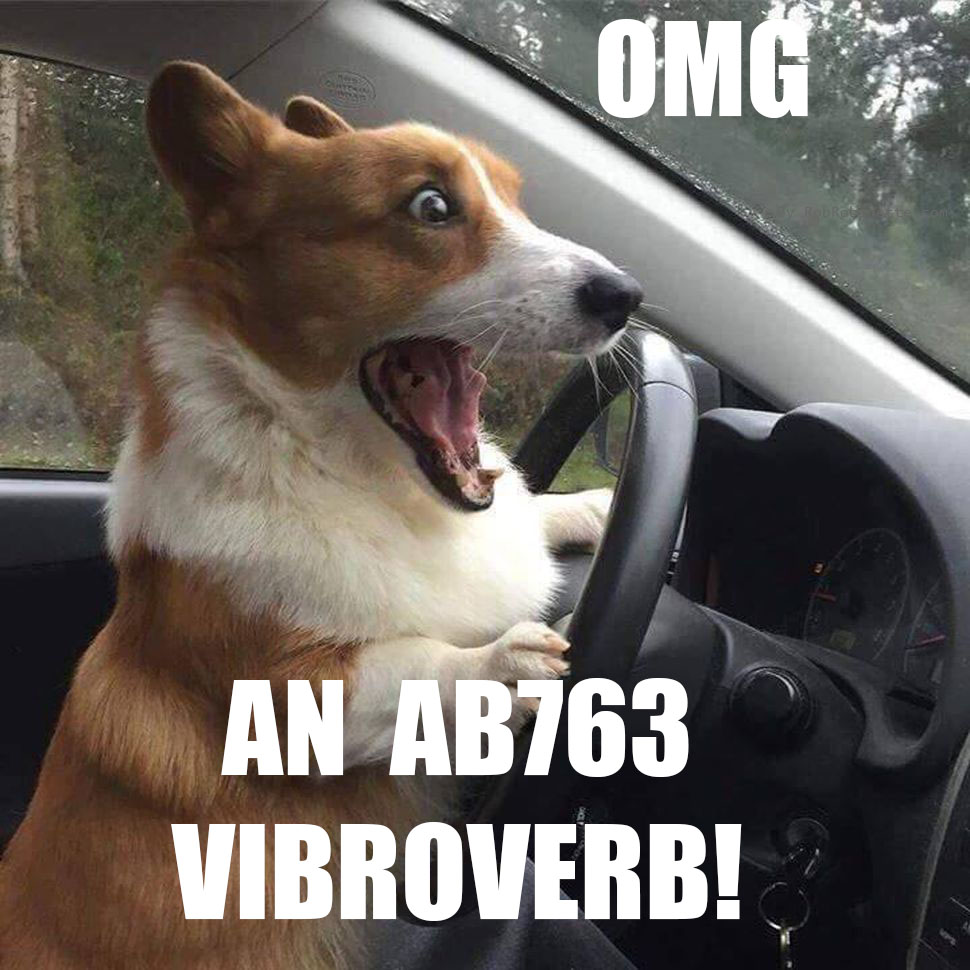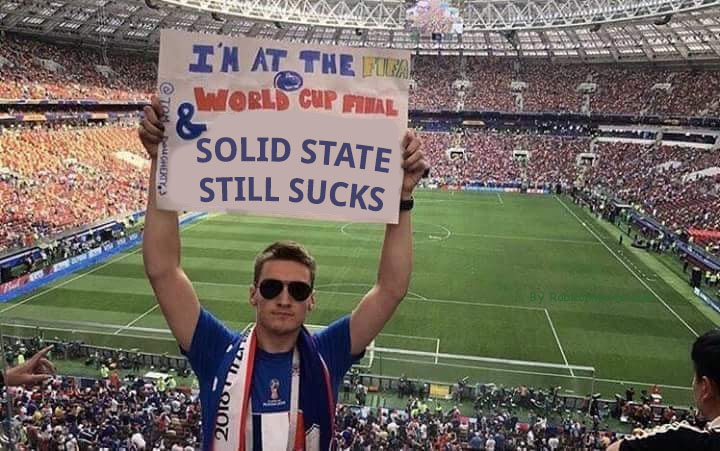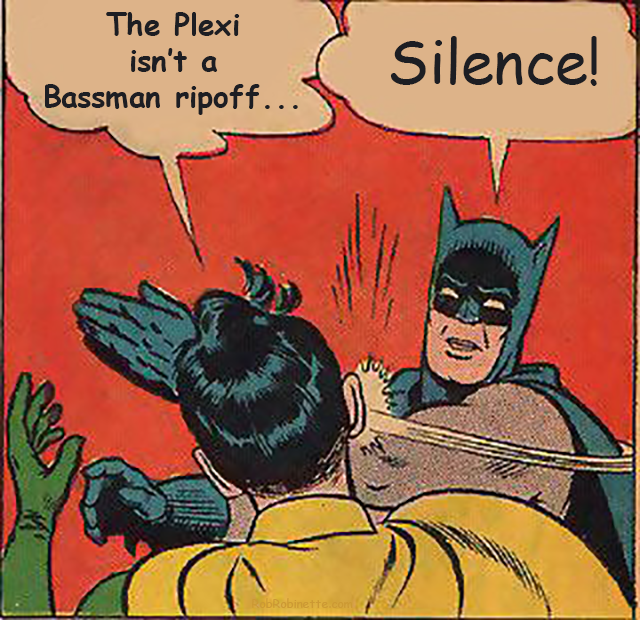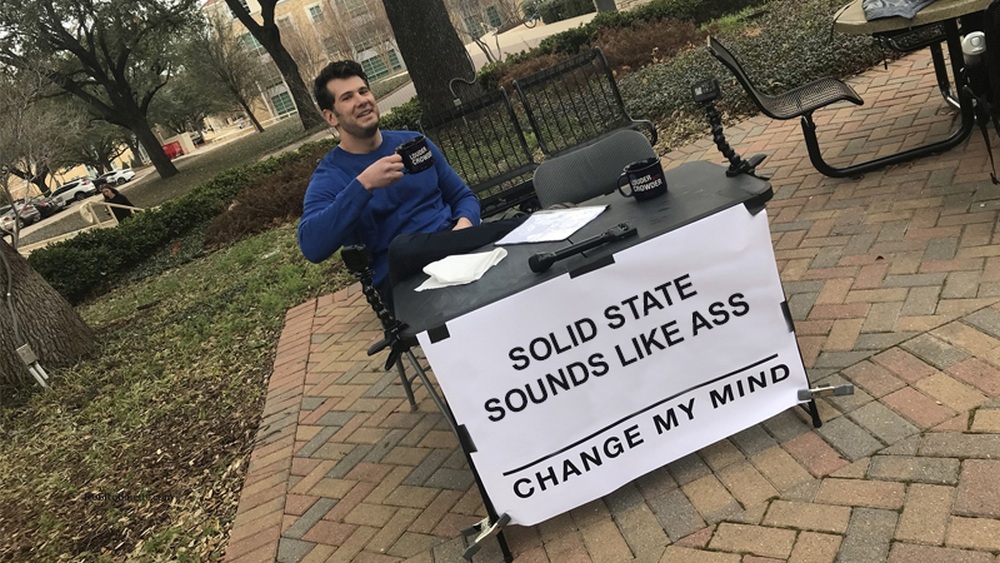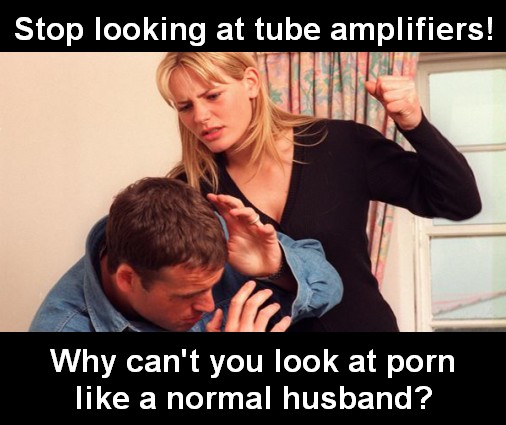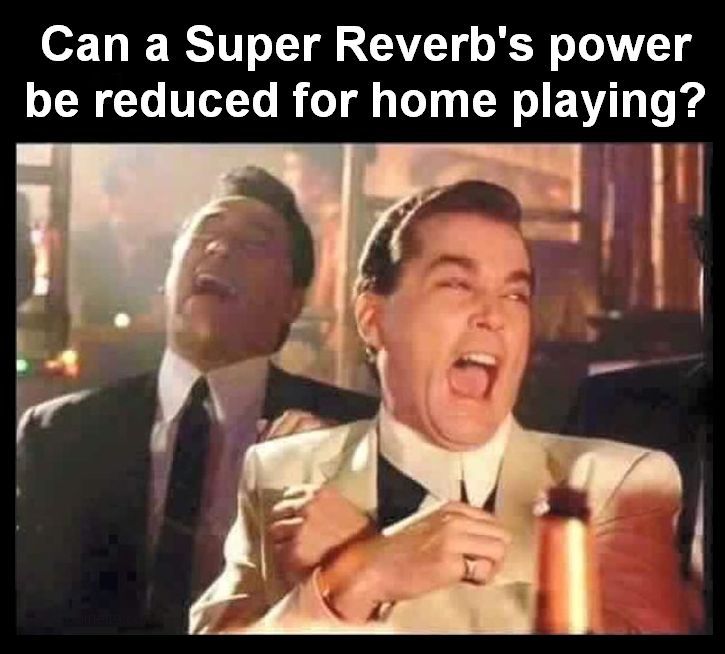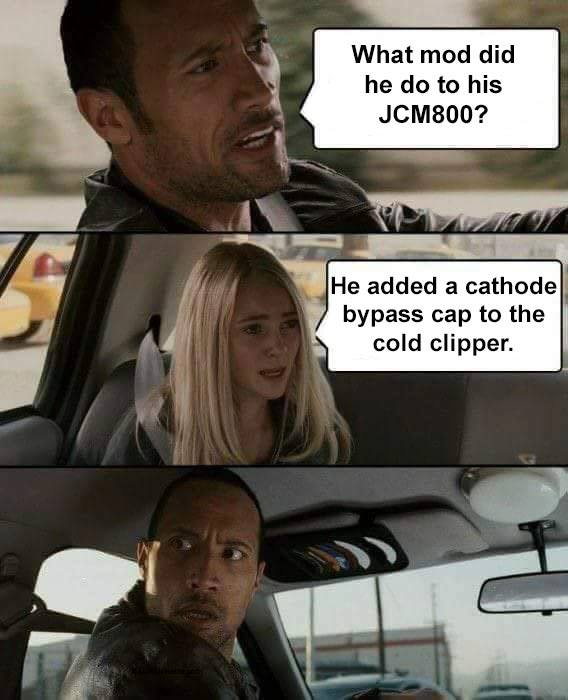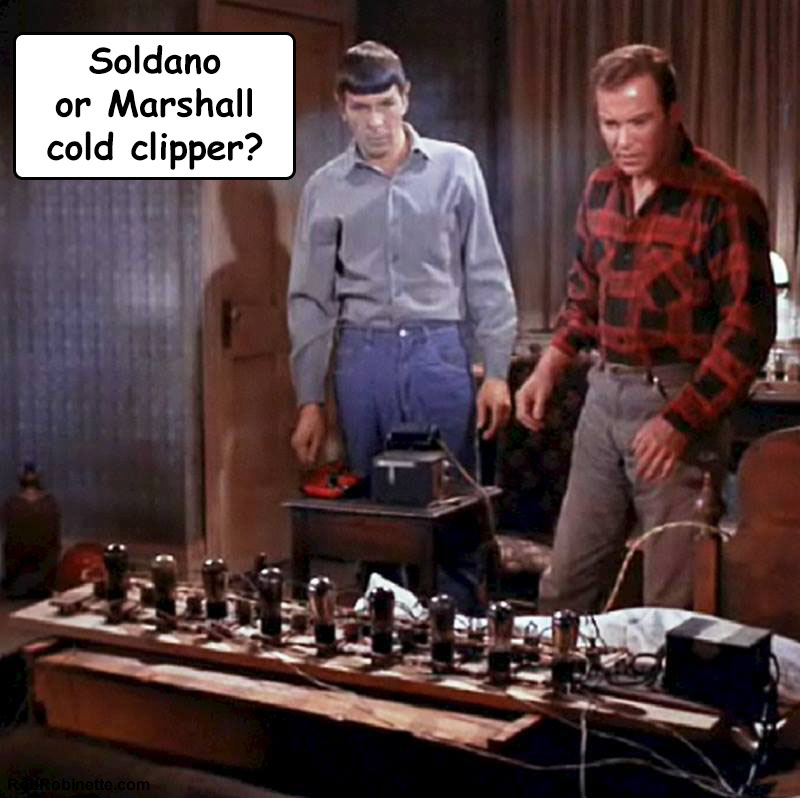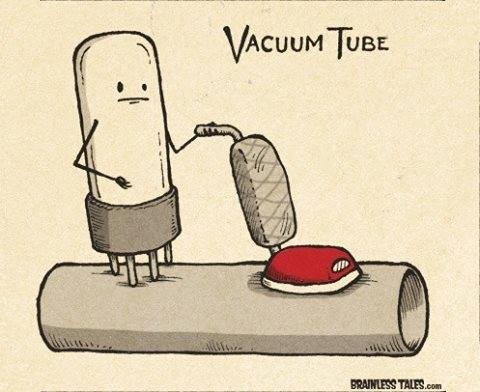 Fender Hot Rod Deville Problem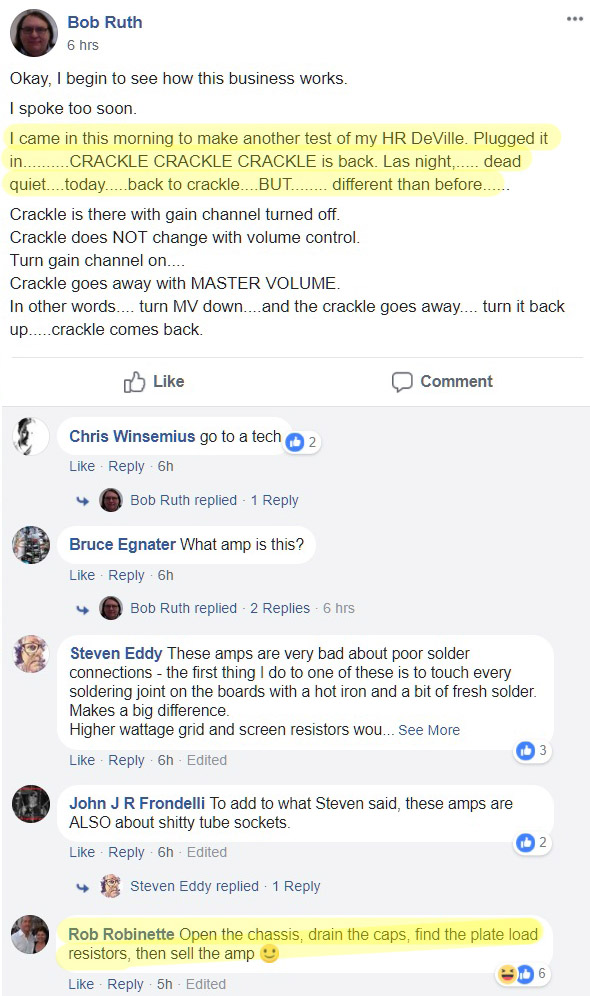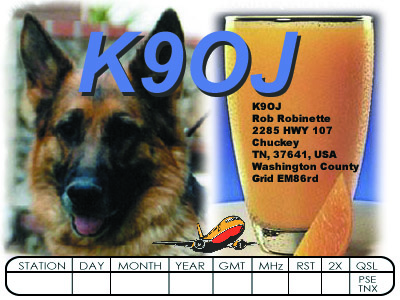 I have been a Ham Radio Amateur Extra license holder and operator since 1991.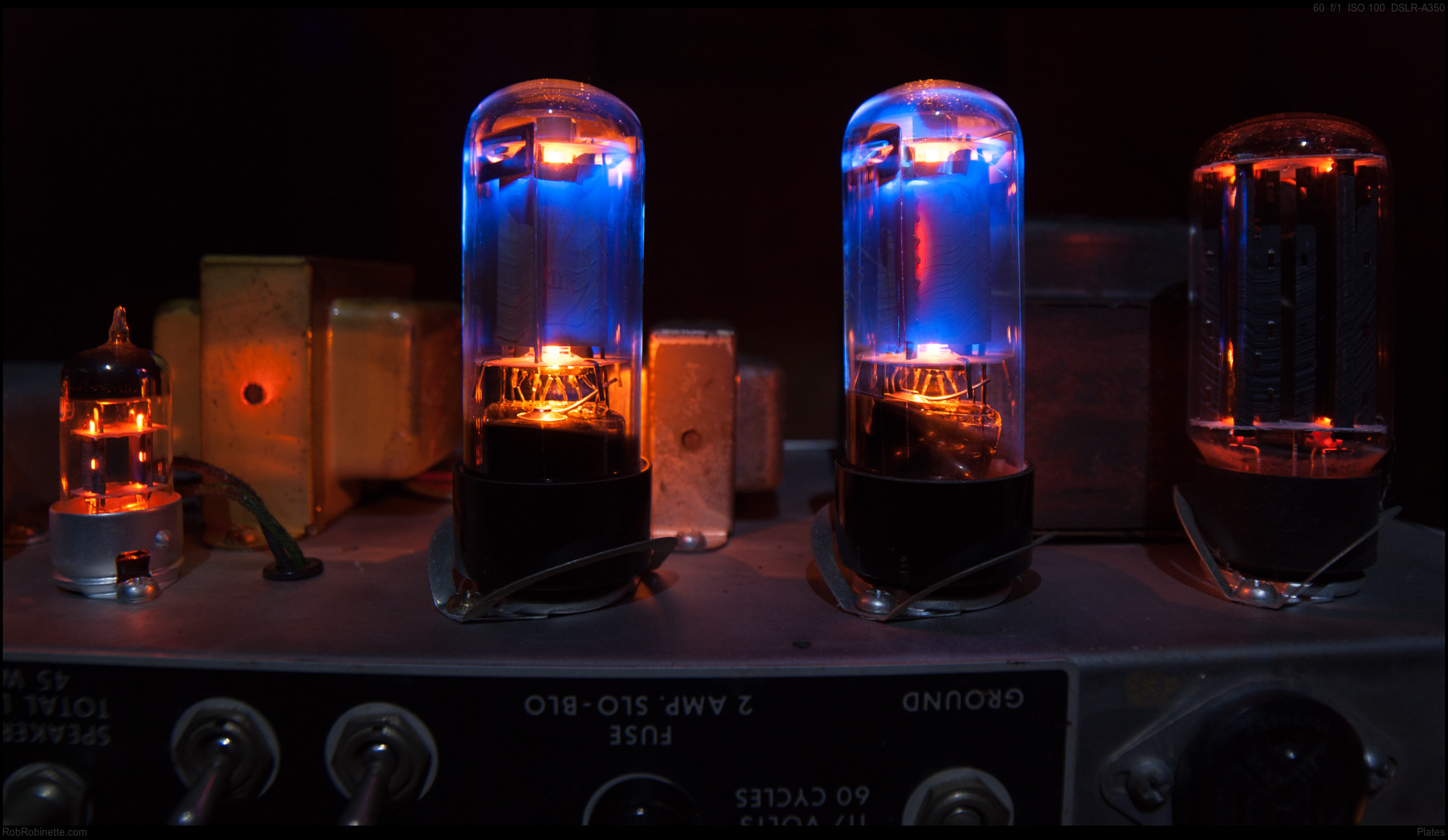 1981 World Champion United States Helicopter Team
Comments and corrections are always welcome at robinette at comcast dot net.
---
[ How Tube Amps Work ] [ How the 5E3 Deluxe Works ] [ 5E3 Deluxe Mods ] [ Deluxe Models ] [ Amp Troubleshooting ] [ 5F6A Bassman Mods and Info ] [ How the AB763 Deluxe Reverb Works ] [ AB763 Mods ] [ DRRI & 68 CDR Mods ] [ Tube Bias Calculator ] [ Overdrive ] [ Deluxe Micro Amp ] [ Bassman Micro Amp ] [ Champ Micro Amp ] [ My 5E3 Build ] [ Reverb & Tremolo ] [ SixShooter ] [ Spice Analysis ] [ VHT Special 6 Ultra Mods ] [ Telecaster Mods ] [ Android Tube Bias Calculator App ] [ The Trainwreck Pages ] [ Fender Input Jacks ] [ B9A Prototype Board ]