[ Amp Stuff ] [ S2000 ] [Miata] [ RX-7 ] [ Gun Stuff ] [ Electronics ]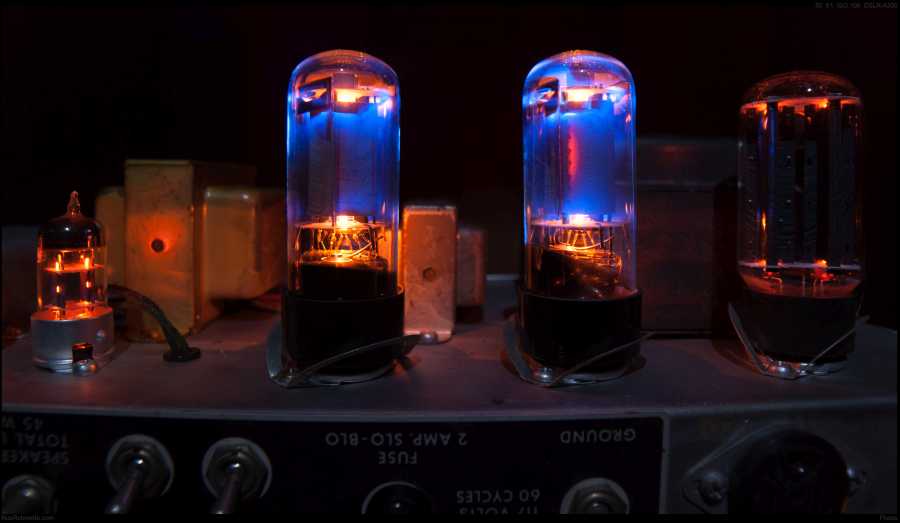 Over 750 pages of Amplifier Stuff is here.
The Drag Race ET Calculator is here.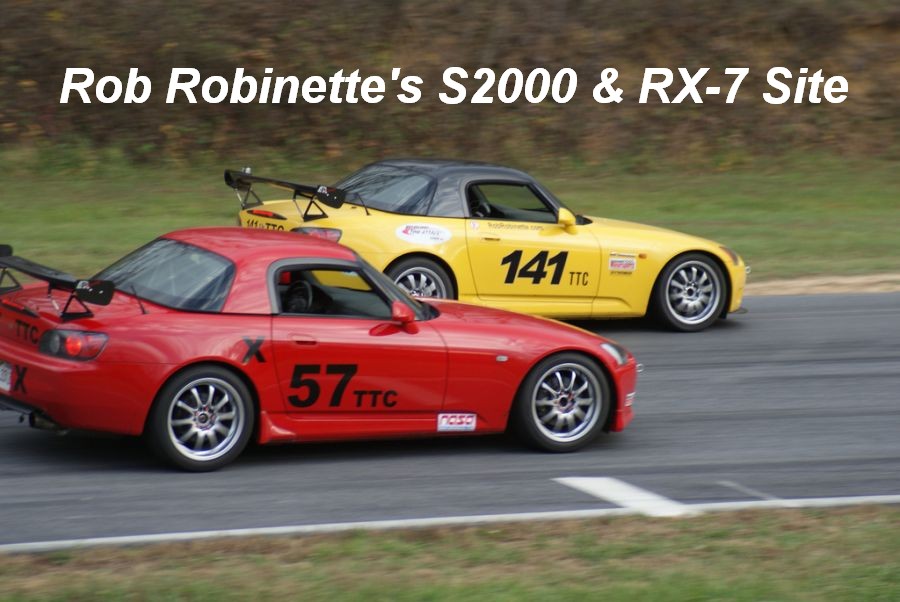 The Honda S2000 content is here.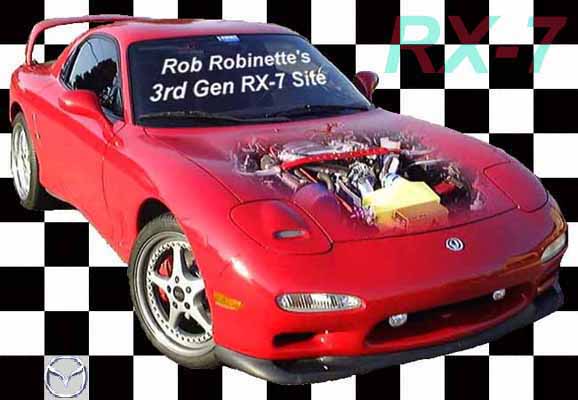 The RX-7 content is here.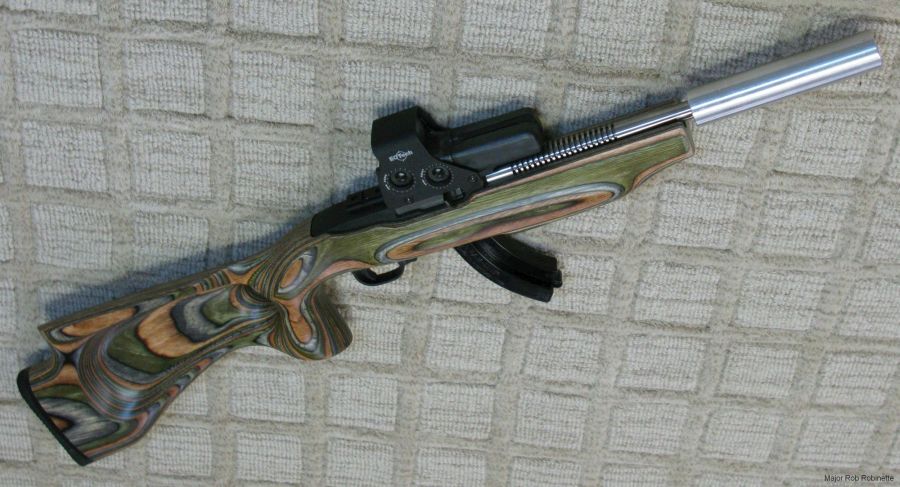 The M16 4-Way Selector and Suppressor stuff is here. The Gun Recoil Calculator is here.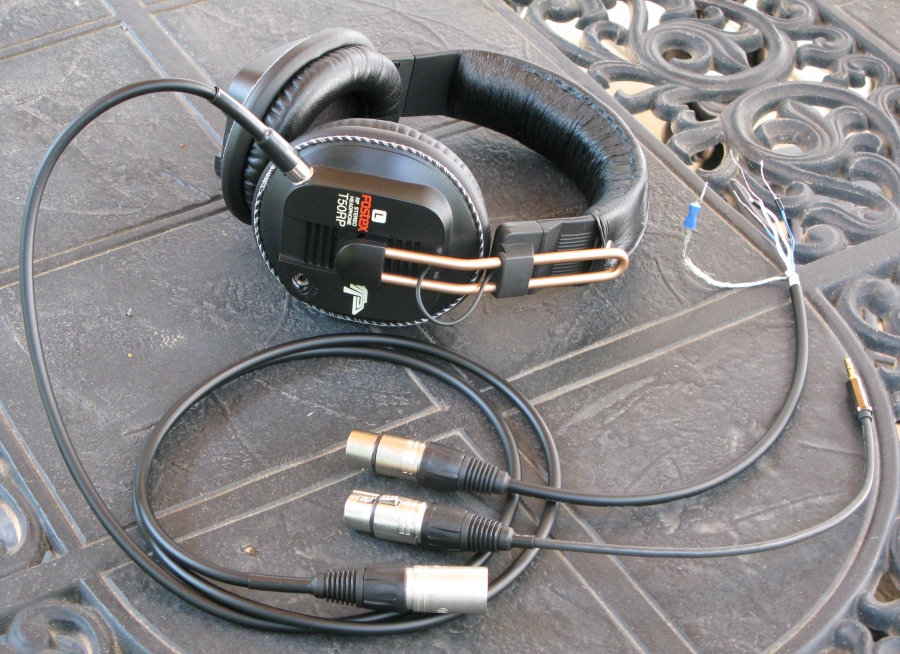 Headphone & Cable Mods are here.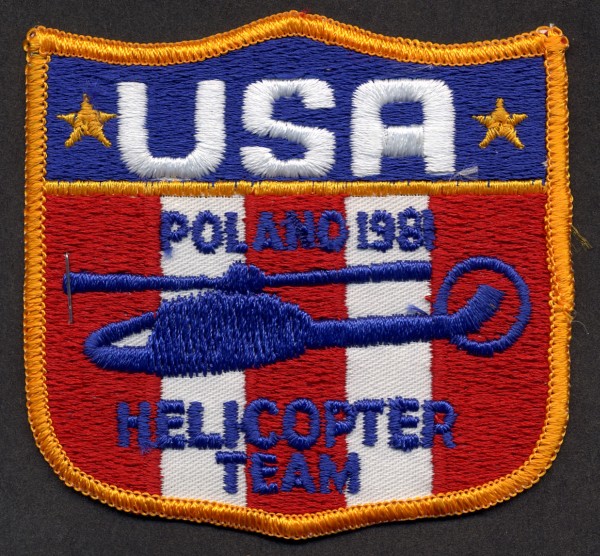 1981 World Champion US Helicopter Team Website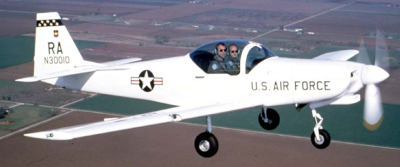 The T-3A Firefly story is here.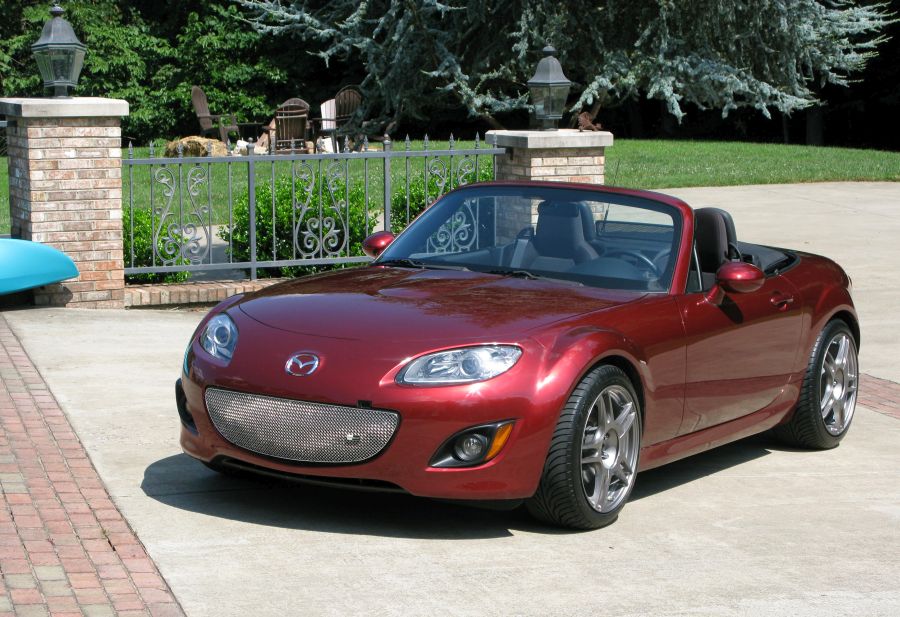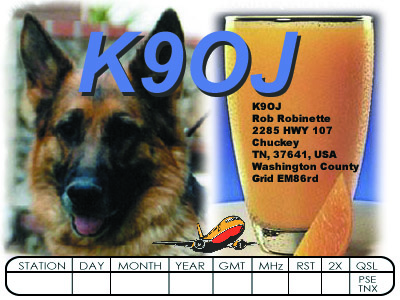 Ham Radio stuff is here. Amateur Extra license holder and ARRL Volunteer Examiner.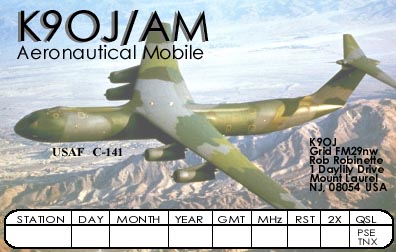 Crypto donations accepted at wallet address: robrobinette.crypto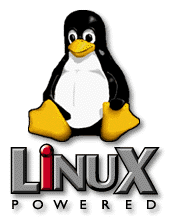 You can contact Rob at

This website does not use cookies. See my official privacy policy.
Disclaimer: By accessing this website, you agree to hold harmless the author from any and all consequential or inconsequential losses or damages you may incur while performing any of the modifications or activities described herein. These Projects are for educational purposes only. So, if you blow your engine after installing a manual boost controller or burn up your Fender amp, you have only yourself to blame.